Skip to main content
Our Mission
Is to give you the best opportunity to hear to the best of your ability. Service is the Difference.
Founded in 1979, West Boca Hearing Center has been owned by Craig Drucker since 2003. Craig is a Florida licensed hearing aid specialist and is also a Nationally Board Certified Hearing Instrument Specialist (BC-HIS). Craig continually participates in advanced training provided by some of the largest hearing aid laboratories in the country. Among his areas of specialty are the specialized deep-fitting of the newest invisible hearing aids.
Testimonials

I am so pleased to have purchased my hearing aids here. Craig and Angelo are very professional and knowledgeable. You never have to wait for an appt. when a problem arises. I love this office.
---
It was my first time at West Boca Hearing Center. It could not have been better! The staff was amazing! Angelo was just fantastic!! Great all around experience! Thank you!!
---
Angelo was an absolute gem! It was a wonderful experience. Wearing hearing aids for years, I have seen so many providers, but no one has been as patient and helpful as Angelo. I would highly recommend him and his facility.
---
Before purchasing a hearing aid from West Boca Hearing Center, I visited most of their competitors. After months of research, I choose West Boca Hearing Center mainly for its pricing transparency. Angelo and Craig took the time to explain in detail everything I needed to know about hearing aids and how they will change my life. After a few initial ...
---
Angelo always so considerate and knowledgeable too.. Great staff and let me also say that they really find exactly what is necessary to help you hear clearly.. Would highly recommend this company. They are more than a 5 Star!!! And ALISON is The Best
---
Best hearing center in South Florida.
---
The sweetest guys and gals. They have been so helpful to me and for that I'm truly grateful.
---
We welcome your feedback - Please leave a review on our Facebook and Google page. 
View all Testimonials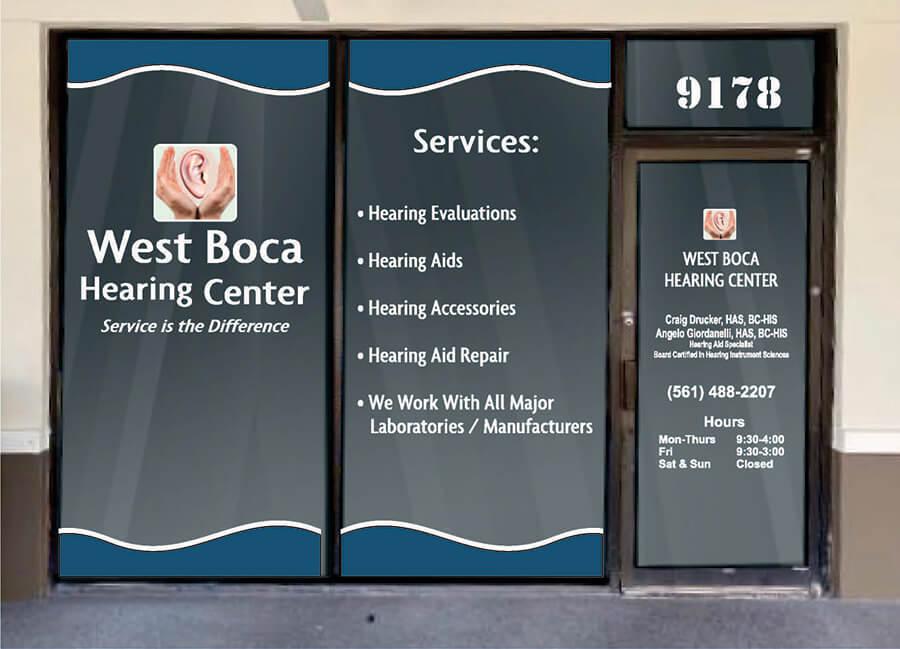 Hear more. Do more. Live more.
Our knowledgeable team is here to listen to your concerns, provide comprehensive assessments, and utilize the latest technology to create customized hearing solutions that fit your lifestyle and budget.